Projects
AMW, Bhuj stamping press clearing 2000T drive shaft dismantling, teeth welding & grinding for 8 no of broken teethes and New LHS Screw replacement
BAJAJ AUTO, AURANGABAD New modified Power pack installation and in-house repair of Main Cylinder. 630T Eletro Pneumatic make Press.
HEMA Engineering, Hosur. Replacement of main cylinder, reconditioning and commissioning of hydraulic stamping press MCD 1200T.
Megatech Forgings, Banglore. Erection, reconditioning and retrofitting 630T cold forging press Schuler make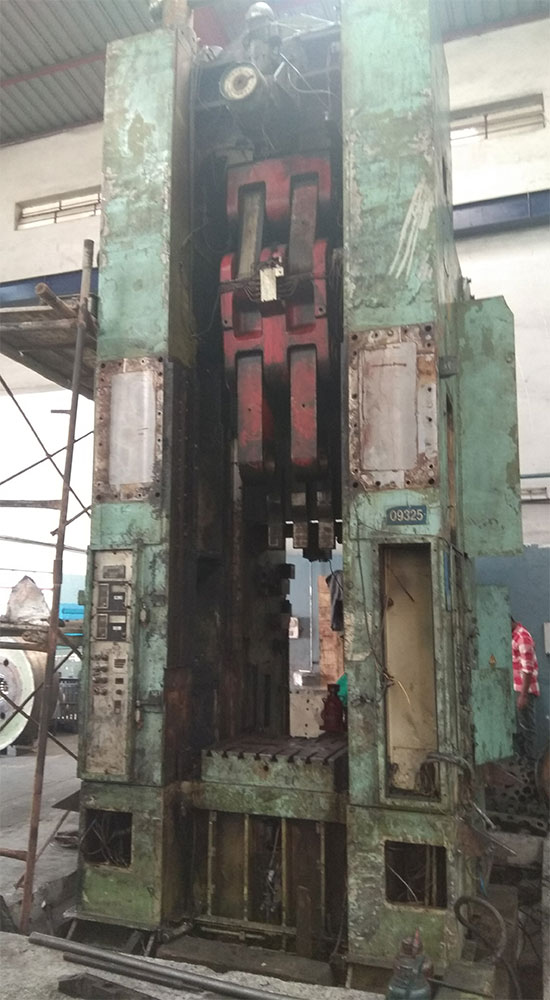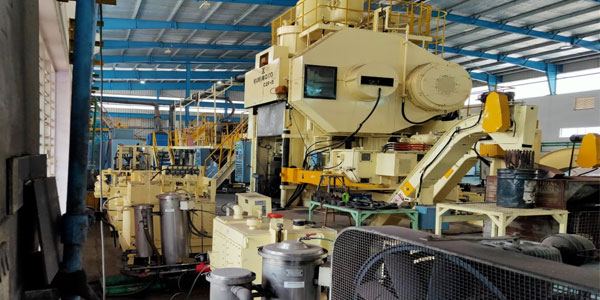 TREND,Shifting from Chakan Ambetan to Chakan Phase 2. Layout marking, Dismantling, Shifting & relocation of 6 presses of 200T to 500T.Tool room & 6 wire cutting machines(Total mechanical & electrical )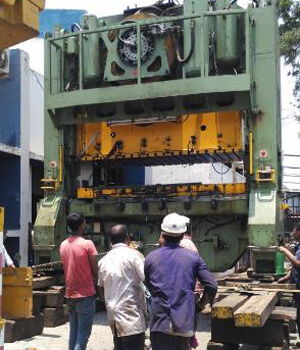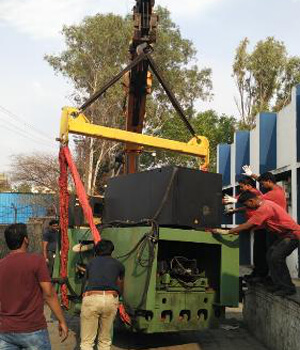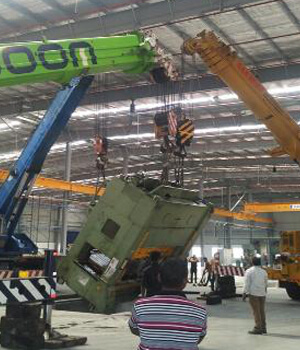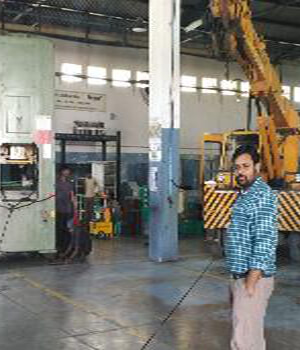 Elringklinger, Pune. Technical support and manpower manpower support for installation and commissioning of AIDA press.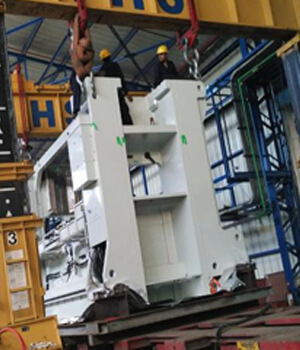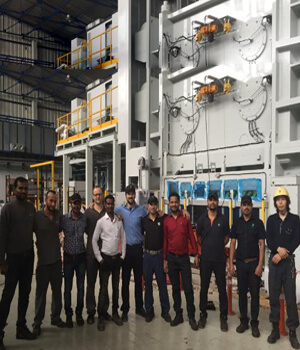 Usha Industries, Hyderabad. Manpower support for installation AIDA presses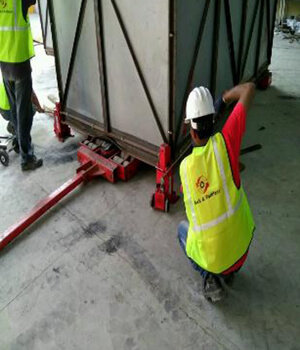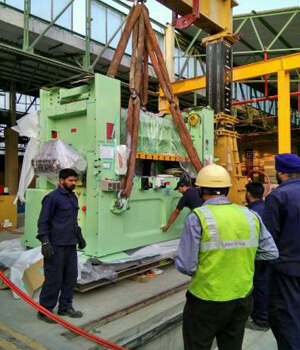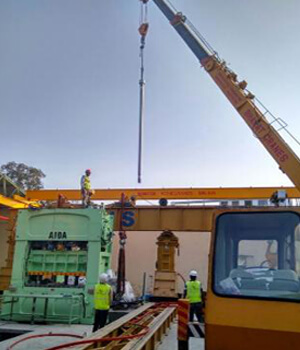 MAHINDRA, Pune. Shifting and relocation of 6 robots and fixtures.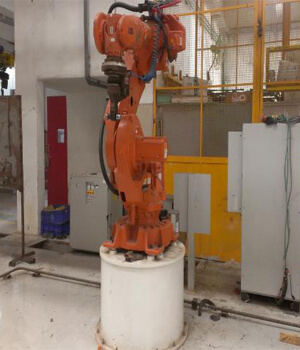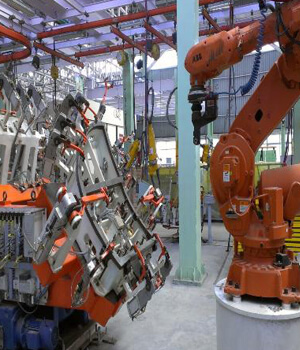 KSPG Automotive, Ahmednagar. Dismantaling, assembly, installation and commissioning of coining press HMT 250T.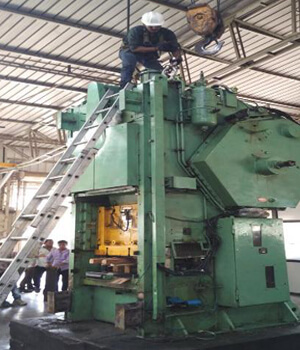 FORD, Chennai. Logistic Planning, layout marking and installation of 112 welding Robots and fixtures including electrical and piping works.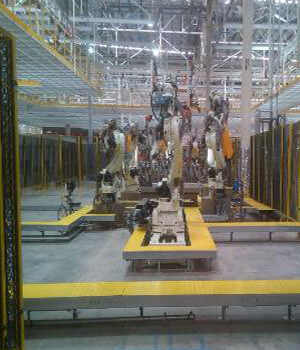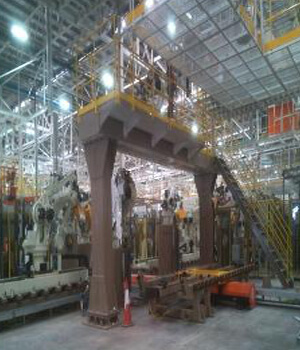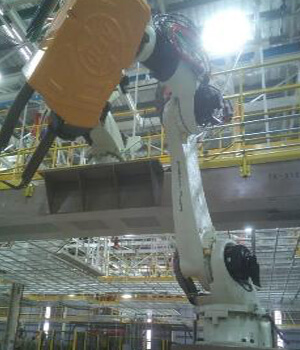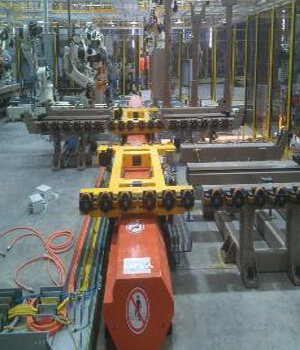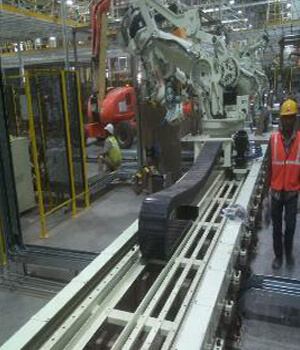 DELPHI-TVS, Chennai, Installation and commissioning support PLV machine.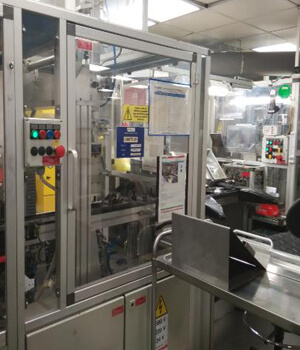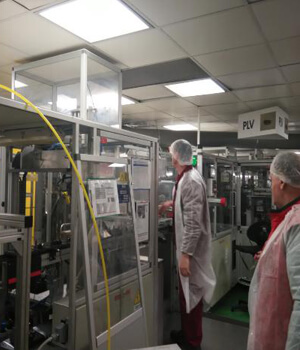 ALSTOM Bharath Forge. Unloading, shifting and erection of heavy Lathe Machine.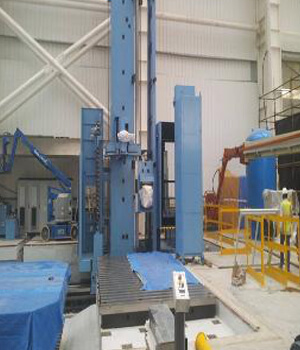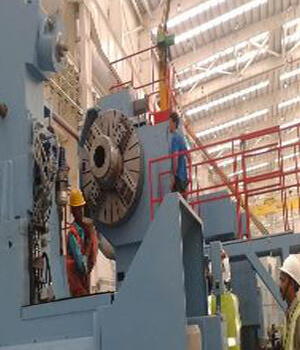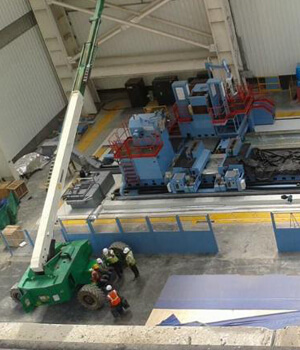 Relocating entire hot forging line (Shearing,Warm Forging 1500T Kurimoto and Coining Presses along with Induction Billet Heater) from Kentucky Advanced Forge,George Town, USA to ESSAE Digitronics PVT LTD, Bengaluru, INDIA.